---
Our Pastor: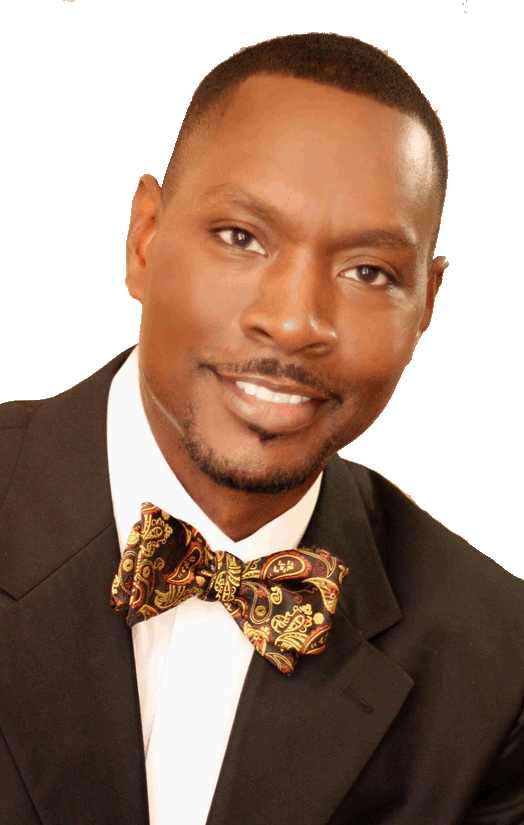 Pastor Christopher A. Stone
Chris Stone is the Pastor and Founder of .Burlington. He is also the founder and Executive Director of People That Care, Inc. a 501(c)(3), faith-based, non-profit organization that provides community support, educational, job skills, life support, mentoring and substance abuse services to children and families in the Alamance County area. Pastor Stone is the founder and President of "Successful Mind Ministries, Inc." a organization whose purpose is educate, empower and enrich the lives of people for successful living through books, conferences, products and seminars. He is an ordained Elder and serves as a District Superintendent in the Church of God in Christ denomination. Prior to beginning pastoral ministry in 2001, Pastor Stone served under his late spiritual father and leader - Dr. Otis Lockett Sr. at Evangel Fellowship Church, Inc. in Greensboro, North Carolina.Pastor Stone is a graduate of the University of North Carolina at Greensboro with a degree in Public Administration. He also completed graduate studies at UNC-Greensboro in Counseling Education and Marriage & Family Counseling. He is currently pursuing a doctoral degree in Biblical Studies through Gospel Schools of the Bible.
First Lady Nadine Stone is a graduate of Bennett College with a undergraduate degree in Mathematics and she earned a Masters Degree in Gifted Education at Elon University. Pastor Chris and Lady Nadine Stone reside in Burlington, North Carolina.
Pastor Stone and his wife, Nadine, reside in Burlington, North Carolina. They have four daughters and one son-in-law: Pastor Stone is also the author of the book "Dating To Mate – The Biblical Way "A Guide To Christian Courtship Before Marriage", Request it at your local Christian Book Stores; Barnes and Noble; Amazon or order online at: www.pastorcastone.com or www.authorhouse.com
---
1106 E. Webb Ave Burlington NC 27217